Painted - welcome to the world of sparkle, glitter and the best version of you!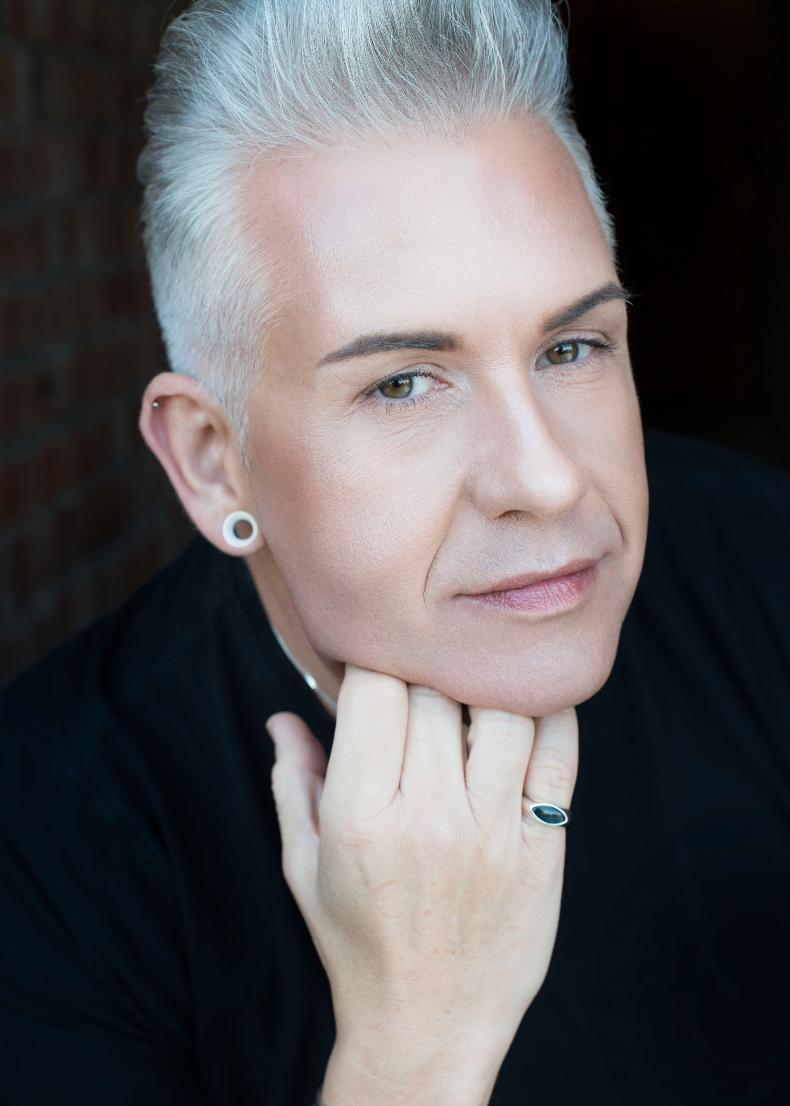 Painted - my new venture into fashion and photographic makeup...
.

I am a qualified and insured VCTC Level 3 Certificate in Fashion Photographic Makeup makeup artist. So if you would like to see some of my work, or to get more information just pop me a message on here, email or text.
As a makeup artist I wanted to feel confident that the products I use are of the best quality, cruelty free and suitable to all skin types/tones. I was introduced to a brand by a colleague and fell in love with their ethos, culture and more importantly their products. What I was not prepared for was the business opportunity that came with it! I was introduced to the world of Network Marketing (the fastest growth industry set to expand 500% by 2020). Arbonne International are a company that only produces the BEST quality ULTRA PREMIUM products that all have been independently LAB TESTED that give you AMAZING SKIN and NUTRITION that is all Vegan Society approved, Kosher, Halal and that work in synergy with your body to return your skin to a pH balance of 5.5.
Check out my
ARBONNE
page for more details of products and the business opportunity.
DISCOVER YOUR FUTURE AND DISCOVER YOU!