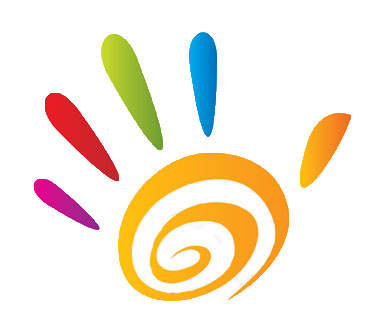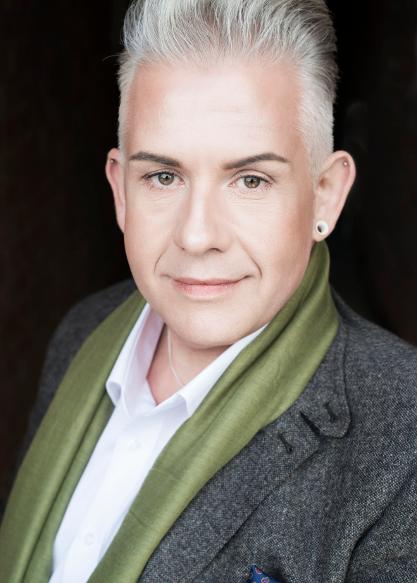 About me...
Hi, I'm Karl and this is my space in the virtual world. I'm a
RSLI
(Registered Sign Language Interpreter) and
MVLP
(Member of Visual Language Professionals). I was also a member of the Association of Sign Language Interpreters for which I was a board member (Vice Chair) until 2012. I am also a qualified A1/2 Assessor for the level 6 Diploma in Sign Language Interpreting.
I have been self employed for over 12 years now, prior to this I worked in a charity that provided a range of services to D/deaf people in the North West of England. I hold a BA (Hons) in Applied Social Studies by Independent Study from Manchester Metropolitan University with specialisms in Psychology and Special Educational Needs, and I also have a Post Graduate Diploma in BSL/English Interpreting from the University of Central Lancashire.
The arts are a personal passion of mine and you can often find me lurking round a stage, sometimes on it interpreting something gorgeous and delightful (including Marlowe!). Have a look at my
CV
for a list of media and theatre work I have done.
I am also hold a VCTC Level 3 Certificate in Fashion Photographic Makeup as I am a makeup artist. So if you would like to see some of my work, or to get more information just pop me a message on here, email or text or head over to my facebook page www.facebook.com/paintedbykarl